Tar River Log Homes
About Us
Tar River Log Homes can provide any required component to build  and construct your Log Home, even conventional home lumber products or log home kits. We deal primarily in logs, log siding, beams, T&G and precut corners for log home building. But we keep the needs of the customer first, so when a customer request a weather tight package we have the ability to field any request.  We can easily estimate the amount of logs and timber materials your plan will demand free of charge. Check our daily prices and compare for savings!  Don't let yourself be deceived. Under no circumstance do we ever sacrifice the quality for price. We merely eliminate the overpriced log home corporation markups.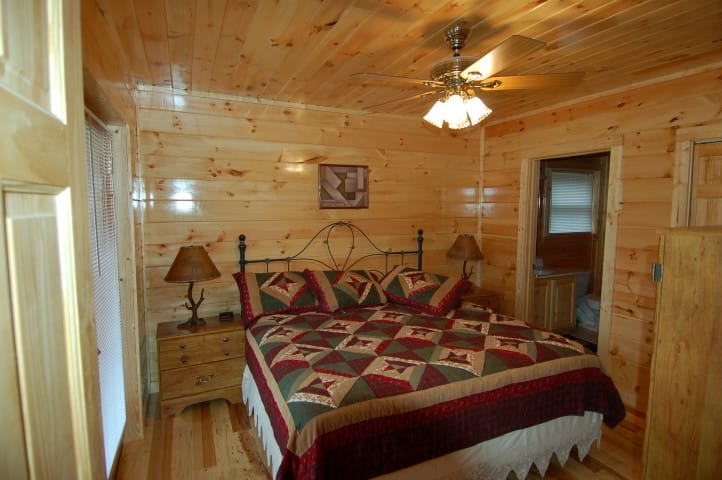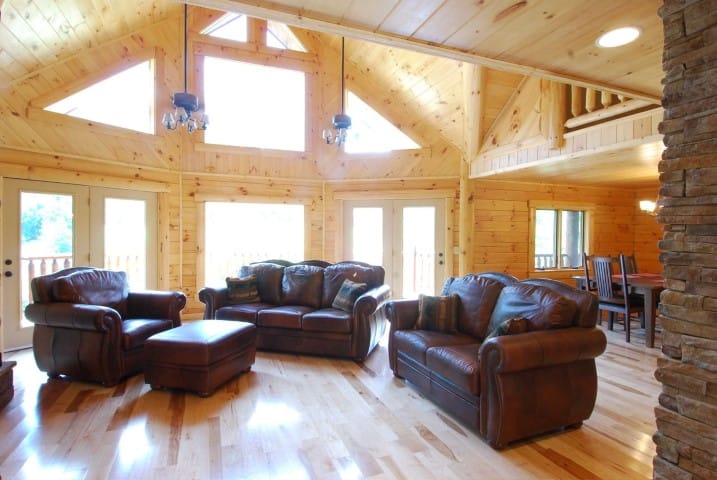 Only the highest quality Eastern White Pine will go towards our logs as well as our wood products.  Our logs are usually shipped in 8′, 10′, 12′, 14′, and 16′ lengths, with your selection of style, size, as well as double or single tongue and groove.
Every log will be finished to the clean, exact size you ordered, choice of profile, size, as well as double or single tongue and groove. We provide correctly kiln dried and air/surface dried logs. Kiln dried logs are dried for you to somewhere around 18% moisture content.
We sell each of our logs by the linear foot. All cutting to length is performed at the jobsite. This method guarantee's joints fit tightly and your cuts are precise, additionally it permits maximum command over log positioning and look. In addition, the linear foot method of construction allows you to make design and style modifications during construction, providing you with much more flexibility than pre-cut packages.
We also offer you Timbers, Log Sidings, Finished Boards, and Accessories to help construct your log cabin home.
We offer DOVETAIL CORNERS, SADDLE NOTCH CORNERS and MORTISE &TENON CORNERS.
Estimates for logs, corners, log siding, T & G, timbers are free of charge.  At Tar River Log Homes, you will always get the log home you desire, the quality you want, and a 105% lowest price guarantee.