Quality Living Made Affordable
The Tar River Log Homes Difference
01

No Big Bloated Payrolls

02

No Expensive Bill Board Advertisements

03

No Expensive Log Home Magazine Advertisements

04

No Expensive Log Home Shows

05

No Expensive Model Centers In Different States
06

No Free Airline Tickets

07

No Free Log Home Seminars & Dinners

08

No Model Center Staff To Compensate
Tar River Log Homes
What
We Offer
About Tar River Log Homes
We provide the highest quality Eastern White Pine for our
log homes
Tar River Log Homes, LLC is a family owned and operated company that believes that log homes should be Affordable for everyone not just the wealthy among us.  Our commitment is to provide the highest quality log homes to you, wholesale. Tar River Log Homes only puts the best log home products and materials in its log homes, but we never cut quality for price.  We dedicate ourselves to helping hard working people make their log home dreams come true every single day.
No phony sales gimmicks, no pressure sales tactics, we simply ensure that you the customer receives the best service and prices every day, Thats our promise to you.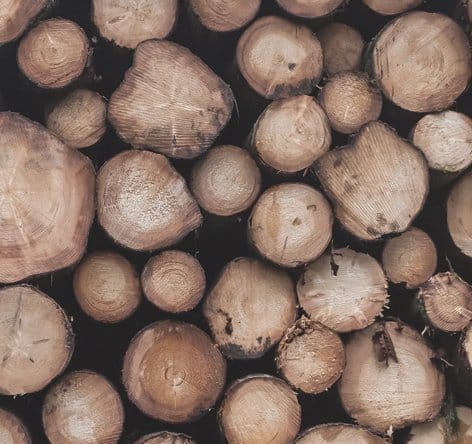 Who Do You Think
Pays For All That?
That's Right You The Customer.